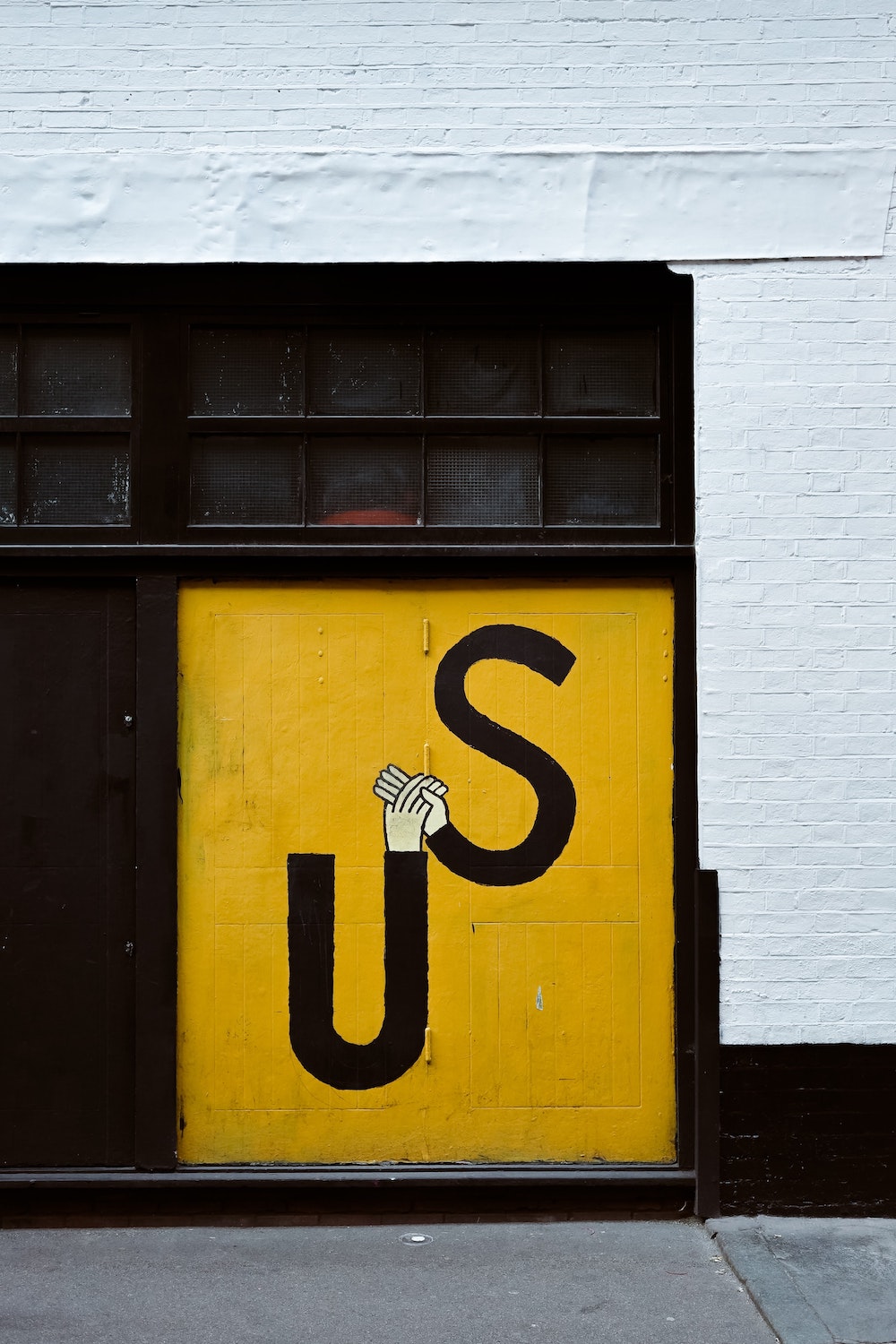 As an experienced and loyal COMPANION I have already successfully worked with over 250 people on their athletic and professional path. My one and only mission is to help you live an authentic and happy life that fits your values ​​and goals.
years of experience in the sports business
years of experience working with athletes
My qualifications as your future companion
What do people say about me?
"I have known and valued Max for many years. First as a colleague at a leading sports marketing agency, then as a business partner in our crowdfunding company 'KAM on!'. We are not only connected by our passion for racket sports, but also by an interest in the fine nuances of life. It is wonderful to philosophize with Max. His creativity, curiosity and his horizon are impressive and inspiring at the same time. "
"Max listens and asks the right questions. He helps you with his advice without appearing therapeutic or even authoritarian ideological. You are coached without the feeling of being coached. Every conversation with him gets you further."
"Working with Max is uncomplicated, enriching and through his big network you meet interesting people with many opportunities. I also really appreciate his strong entrepreneurial spirit and the ability to never stop learning."
"I got to know Max as a sincere, loyal and creative person. He has a lot of experience in looking after competitive and professional athletes and always tries to think holistically instead of just concentrating on a small sub-area."
"Max is a very reliable, humorous and loving person. The collaboration has always been extremely professional and also has been great fun."
"I've known Max for many years now and I really appreciate him as a human being. To be honest, I can't imagine a better friend and business partner. Max is very inquisitive, diverse, intelligent and full of humor. It's always enriching to implement his tips on various topics."
"Max kenne ich seit meines ersten Tages im Berufsleben und seitdem sind wir auf einer (Humor)Welle. Er hat eine bewundernswerte Art Prioritäten zu setzen und das auf eine extrem zuverlässige, ruhige aber gleichzeitig zielstrebige Art. Er hat Mut Entscheidungen zu treffen und durch seine vielfältigen Erfahrungen stets inspirierende Denkanstöße im Gepäck. Diese sind genauso gut, wie seine Drinks als Barkeeper"
"What I appreciate about Max is that he always had a vision / idea that he pursued purposefully without forgetting to look left or right and listen to opinions. A very open and communicative person without being superficial, who brings his wide-ranging network of contacts and knowledge together for the benefit of a cause in the best possible way - regardless of whether he benefits from it in the first place. Discussions with Max always result in added value, but at least food for thought."
"If you are looking for a sympathetic and eloquent person for a wide range of consulting topics, you have found the perfect person"
"I have always got to know Max as a reliable and capable companion who is always fun to work with. He is open to new ideas and does not shy away from challenges. So far he has been able to help a lot of athletes to go their own way and to build a successful career after their athletic career."
"Max creates real problems for me (and others). For example with his strong serve or with his powerful forehand. Why do I do this to myself? Because every minute with him on and off the court is characterized by great honesty, highest respect, selfless down-to-earth attitude, fascinating athletic know-how, philosophical depth and dry humor."
"Max is a very likable and extroverted person with an incredibly well-founded knowledge of sports who is always open to new topics. I am very happy to continue to be in regular contact with him as a valued friend on a wide variety of topics."
"After graduating from high school, Max organized me a golf scholarship in the USA and at the same time showed me the advantages and disadvantages of a possible amateur sports career. Thanks to Max I found the right path for myself combining my passion for sports with my entrepreneurial drive."